The Wonder Twins
(Thanks for the pics, the checks in the mail)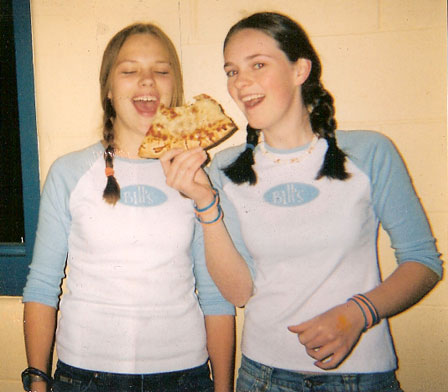 Seniors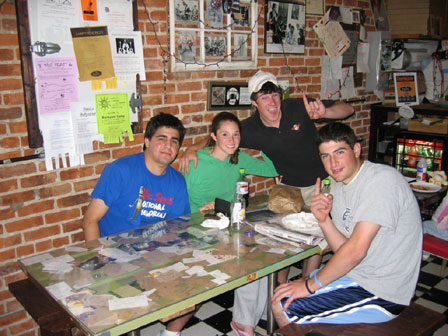 Winter 2004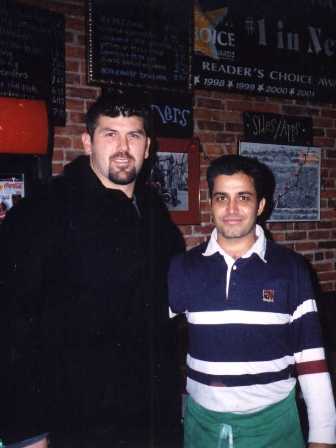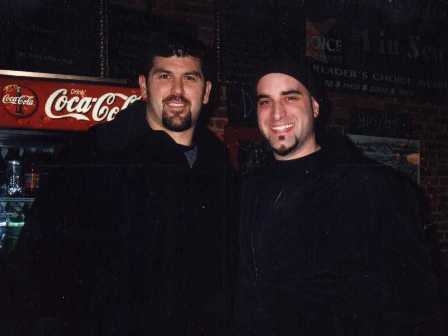 Jason & Taso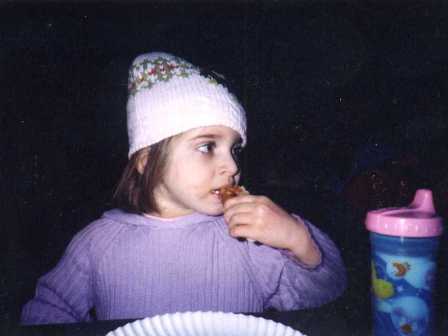 Emily
753 Beacon Street
Newton, MA.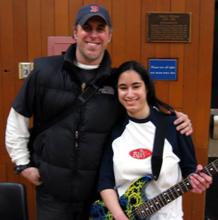 Dean & Nili posing for their fans.
Download exclusive music performed by guitar virtuoso
Nili Brosh
© 2005 All Rights Reserved
Summer Crew 2004
(Missing from Picture: Ali on vacation, Osvaldo is on a delivery run,
and Stefano the "Mad Scientist" is downstairs cooking up a storm.)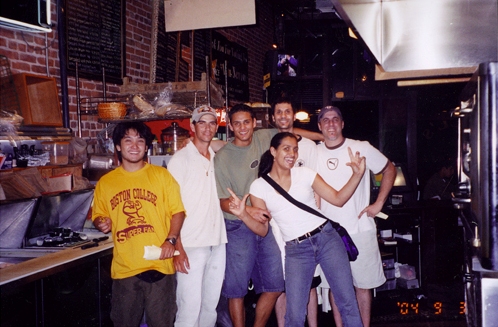 Go to Newton Store!
Go to Natick Store!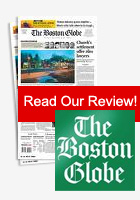 DON'T MISS IT!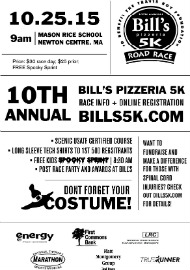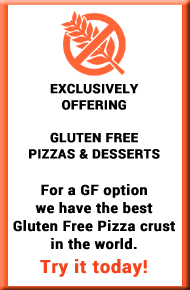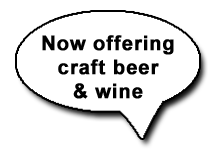 Our Store
Select an image to view!