Bill's Pizzeria Feel Special!
From the minute you walk into Bill's, to the minute you take your last bite, our passion for "homemade" is evident. You taste it in the pizza we make, you see it in the atmosphere we've created, and you feel it when your bottom hits the rickety seat!
A few more things you should know...
We love pizza.
Our Delicious food is backed by two generations of cooking experience. Our store may have changed, but our family hasn't.
My mother, Emilia, mixed up a batch of salad dressing one day and it tasted so good (and you liked it so much) that we put it in a bottle, slapped a label on it and now it's available for you to take home.
We make our own dough, all day, every day.
We can partially bake your pizza so you can finish cooking it at home when you're ready for it.
We offer prepared, homemade foods that you can heat up and serve at home.
We've formed lasting, trusting relationships with out food purveyors, which ensures that you will only eat choice meats, 100% real cheese, crisp vegetables and fresh breads that are baked daily.
We now accept Visa and Mastercard.
We offer a full catering menu for office/corporate events, house parties, bar/bat mitzvahs and more.
We offer convenience accounts to qualified businesses, schools and other establishments. Set yours up today. Ask for details.
We're proud to support Newton and its community organizations.
We encourage crust dunking, soup slurping and beverage chugging!
Welcome to Bill's Pizzeria!
Questions, comments, criticisms, compliments? We would love to hear from you!
Go to Newton Store!
Go to Natick Store!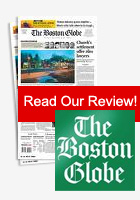 DON'T MISS IT!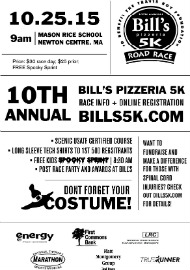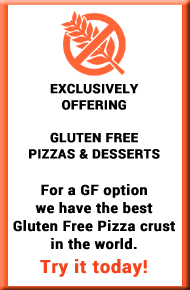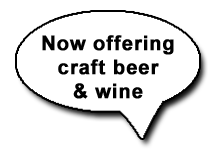 Our Store
Select an image to view!